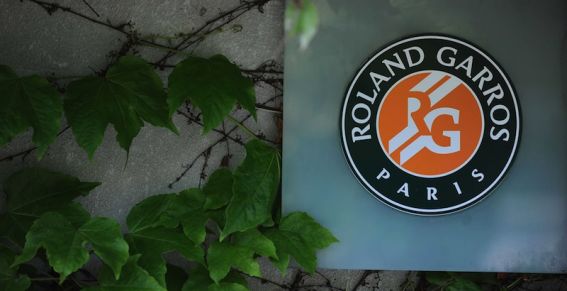 publié le : 20 Mai 2013
From Tennis with love
Does the sight of red clay and the incomparable beauty of a magnificent one handed backhand send shivers to your spine?
Have you experienced the pleasure of the lenghty rallies, that can only be mastered by the clay specialists - between tactics and marathon, with the tension of matches, and the heroic victories in legendary five setters?
Did you watch the French Open, or Roland Garros as it is known in France, in the warmth of a spring afternoon, with the sun pounding outside, but in the cool shelter of a welcoming living room, a bowlfull a fresh cherries at hand?
Are you in love with tennis?
Do you carry with you timeless images of tennis champions on court? Moments and faces that just won't fade away, that stay with you only to feed a lifelong passion?
Have you ever walked around the stadium, early in the morning, or later in the afternoon, where you can sit practically alone, watching the best players of the world practice almost anonymously, where everything is still quiet, or has become silent, and where grace can suddenly materialise in the search of perfection.
When thinking of world geography, do you connect pleasurably countries with current players, and great players of the past?
Did you get a feel of elegance though etiquette and fair play?
Have you ever felt the beauty of ascetism through organisation and training, followed by the reward of competition and victory?
Do you find tennis beautiful and inspiring?
Then, Roland Garros must really be your paradise!